镜面铝板是一种能够反射出清晰准确影像的压花板材,通常由高质量的铝和表面处理技术组成。
Mirror aluminum plate is a type of embossed plate that can reflect clear and accurate images, usually composed of high-quality aluminum and surface treatment technology.
因为它的反射效果出色,所以具有极高的装饰效果,广泛应用于建筑装饰室内设计家具制造等领域。
Due to its excellent reflection effect, it has extremely high decorative effects and is widely used in fields such as architectural decoration, interior design, furniture manufacturing, etc.
关于镜面铝板的成本和效果之间的关系,以下将进行详细分析。
The relationship between the cost and effectiveness of mirror aluminum panels will be analyzed in detail below.
一成本因素
Cost factor
镜面铝板的材料成本
Material cost of mirror aluminum plate
镜面铝板的主要原材料是高质量的铝材料,对成本的影响很大。
The main raw material for mirror aluminum panels is high-quality aluminum material, which has a significant impact on costs.
铝材价格有时会受到原材料价格波动的影响,大幅度波动会直接影响镜面铝板生产成本。
Aluminum prices are sometimes affected by fluctuations in raw material prices, and significant fluctuations can directly affect the production cost of mirror aluminum panels.
表面处理技术成本
Cost of surface treatment technology
镜面铝板的表面处理技术通常采用氧化电解着色喷绘亚克力喷涂等手段,这些处理技术对生产成本也会有一定的影响。
The surface treatment technology of mirror aluminum plates usually uses methods such as oxidation, electrolysis, coloring, painting, and acrylic spraying, which can also have a certain impact on production costs.
不同的表面处理技术可能有不同的成本,因此在使用这些手段时,需要根据实际情况做出选择。
Different surface treatment techniques may have different costs, so when using these methods, it is necessary to make choices based on the actual situation.
生产工艺成本
Production process cost
镜面铝板的生产工艺中包括模具制造加工表面处理装配等环节,这些环节对生产成本也会产生影响。
The production process of mirror aluminum plates includes mold manufacturing, surface treatment, and assembly, which also have an impact on production costs.
一些自动化生产线的引入可以减少人工成本,提高生产效率,从而降低生产成本。
The introduction of some automated production lines can reduce labor costs, improve production efficiency, and thus reduce production costs.
市场竞争
market competition
市场竞争因素也是影响镜面铝板成本的重要因素。市场上的供需关系行业标准品质要求等都是影响生产成本的重要因素。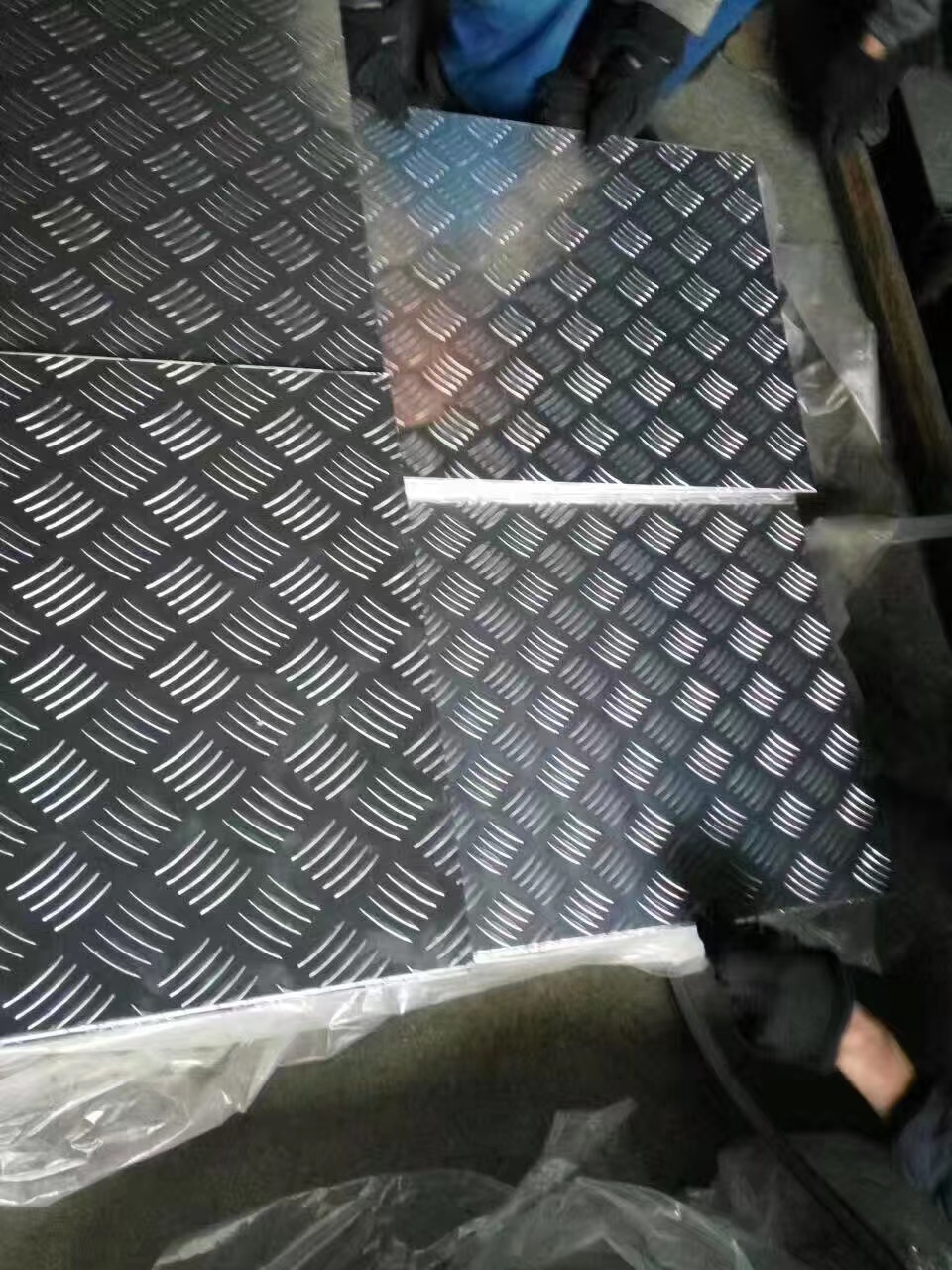 Market competition factors are also important factors affecting the cost of mirror aluminum panels. The supply and demand relationship in the market, industry standards and quality requirements are important factors that affect production costs.
如果市场需求降低,价格也就下降,反之亦然。
If market demand decreases, prices will also decrease, and vice versa.
镜面铝板
Mirror aluminum plate
二效果因素
II. Effect Factors
美观度
Aesthetics
镜面铝板通过表面处理技术来达到反射效果,因此美观度会直接影响到其使用效果。
Mirror aluminum panels achieve reflective effects through surface treatment technology, so their aesthetics directly affect their effectiveness in use.
如果反射效果好镜面光洁,就会在装修商场展览等领域得到更广泛的应用。
If the reflection effect is good and the mirror surface is smooth, it will be more widely used in decoration, shopping malls, exhibitions, and other fields.
安全性
Security
镜面铝板的表面是铝铬合金材料,具有非常高的硬度,更不易损坏。
The surface of the mirror aluminum plate is made of aluminum chromium alloy material, which has very high hardness and is less prone to damage.
因此,镜面铝板在装修中可以做到防火防水抗风易清洁等功效,提高装修的安全性。
Therefore, mirror aluminum panels can achieve fire resistance, waterproof, wind resistance, and easy cleaning in decoration, improving the safety of decoration.
维护成本
Maintenance costs
因为铝板的表面是经过表面处理后的光洁铝板,因此清洗时需要注意使用专业的清洗工具来保证表面的光洁和反射效果。
Because the surface of the aluminum plate is a smooth and clean aluminum plate after surface treatment, it is necessary to use professional cleaning tools to ensure the surface is smooth and reflective.
一些企业主要因为要生产更具质量的镜面铝板,会加强镜面铝板的品质控制,减少维护成本。
Some enterprises will strengthen quality control of mirror aluminum plates and reduce maintenance costs mainly because they want to produce more high-quality mirror aluminum plates.
Thank you for reading. The source of this article is aluminum plate manufacturers. For more information and questions, please click on: http://www.jndclyyxgs.com We will continue to work hard to provide you with services. Thank you for your support!