一、安装方法
1、 Installation method
1、根据要求的水平高度拉好水平线,纵横垂直均需拉好;
1. The horizontal line should be drawn according to the required horizontal height, and the vertical and horizontal lines should be drawn well;
2、按合适的间距吊装轻钢龙骨(38或50的龙骨),一般间距1-1.2米,吊杆距离按轻钢龙骨的规定分布;
2. The light steel keel (38 or 50 keel) shall be hoisted according to the appropriate spacing, with the general spacing of 1-1.2m. The suspender distance shall be distributed according to the provisions of the light steel keel;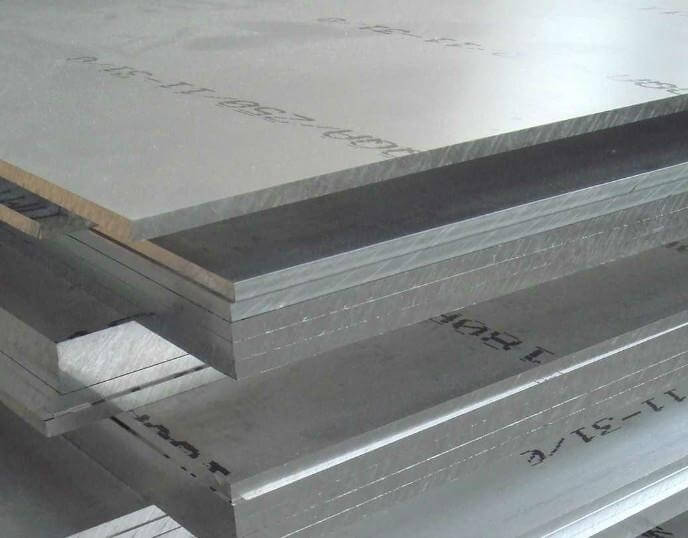 3、安装方通时一定要带手套,如不慎留下指印或污渍,可用洗洁精开水洗后抹干即可;
3. When installing Fangtong, you must wear gloves. If you leave fingerprints or stains, you can use detergent and boiled water to wash them and then wipe them dry;
4、把预装在龙骨上吊件,连同方通龙骨装在轻钢龙骨下面,方通龙骨间距一般为1米,全部装完后一定要调整至水平;
4. Install the pre installed hanging parts on the keel together with the square keel under the light steel keel. The distance between the square keel is generally 1 meter, and it must be adjusted to the level after all installation;
5、将铝单板/木纹铝单板/铝单板吊顶系列按顺序扣挂在龙骨上,再将倒锁片压下,方通端头应保持0mm或20mm的距离。
5. The aluminum veneer / wood grain aluminum veneer / aluminum veneer ceiling series shall be hung on the keel in sequence, and then the inverted lock piece shall be pressed down. The end of the square pass shall be kept at a distance of 0 mm or 20 mm.
二、铝单板安装主要注意事项:
2、 Main precautions for aluminum veneer installation:
1.在运送时要轻拿轻放,猛力撞击后会使铝单板的边角及其版面受损,从而影响施工,也浪费钱财。
1. Handle with care when transporting. The corners and layout of the aluminum veneer will be damaged after the impact, which will affect the construction and waste money.
2.铝单板安装过程中也要注意保护板面,不要以板面接触地面,以免划伤装饰面。
2. During the installation of aluminum veneer, attention should be paid to the protection of the panel surface. Do not touch the floor with the panel surface to avoid scratching the decorative surface.
3.铝单板的品种、质量、颜色、花型、线条应符合设计要求,并应有产品合格证。
3. The variety, quality, color, pattern and line of aluminum veneer shall meet the design requirements, and the product certificate shall be provided.
4.幕墙墙体骨架如采用型钢龙骨时,其规格、形状应符合设计要求,并应进行除锈、防锈处理。
4. If section steel keel is used for curtain wall skeleton, its specification and shape shall meet the design requirements, and rust removal and anti rust treatment shall be carried out.
5.铝单板安装,当设计无特殊要求时,尽量采用抽芯铝铆钉,中间一定要垫橡胶圈。抽芯铆钉间距应控制在100-150mm内。
5. For the installation of aluminum veneer, when there are no special requirements in the design, aluminum rivet with core pulling shall be used as far as possible, and rubber ring shall be padded in the middle. The space between blind rivets shall be controlled within 100-150 mm.
6.在铝单板安装完成后,注意一定要在3天后撕去保护膜,时间过久会难以撕掉,还会在撕掉后影响美观。
6. After the installation of aluminum veneer, pay attention to tear off the protective film after 3 days. If the time is too long, it will be difficult to tear off and affect the appearance.